Interacting with the latest technology is not like sparing special time for learning things, but rather comes naturally with involvement and requires minimal efforts to get involved, unlike learning to ride a bike or learning to swim. The more inquisitive you are, the more chances there are of being naturally in flow of technology. However, this advancement in technology has brought lots of problems in parents'€™ lives as they are a few steps behind the digital technology these days. On the other hand, kids are bringing up new questions every day as they learn new things. While tackling all the challenges of routine life, it becomes important for parents to assist students in getting enrolled into a good school where they can get enough guidance about technology but at the same time, they also need to follow the speed of technology to keep pace with child education.
The good news is that there are lots of sources for staying in touch with technology and maintaining equal pace with your kids. It is high time to learn things by doing and getting involved with what your child is doing in terms of the latest technology. Here are few tips:
Show and Tell:
Your child might be using a new device, website or program as this is very common in education these days; once you notice it, try to get involved. Most of the time, kids love to tell parents about the new things they have learnt from technology and it becomes a great opportunity for parents to get involved in whatever their kids are doing. The latest gadgets offer numerous features and they also extend help by offering study materials so it is good to get in touch with digital footprints.
Google for You:
There is no need to say that you don'€™t have any idea about what your kid is asking from you; Google is always there to help you. As soon as you receive a new question from your child, go online and Google it; you will get best answers from experts. Parents need to stay aware about the benefits of the internet and as your children grow up, it becomes essential to have an active internet connection at home so that all of you can stay involved with the latest stuff.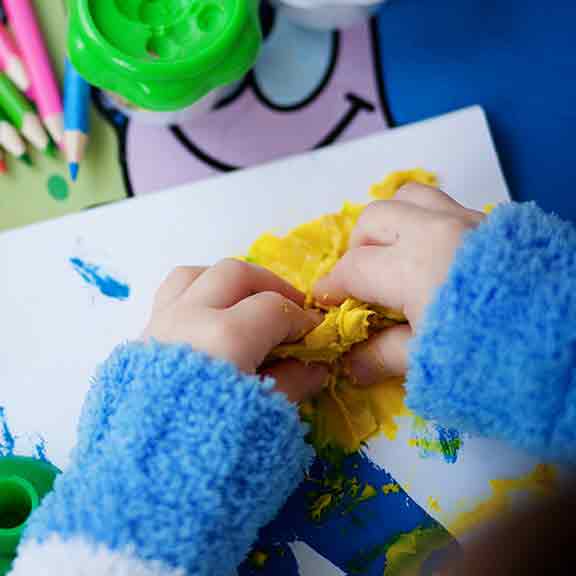 Make technology public:
It is a bad idea to keep computers in your child'€™s room rather than have it in a public place. Parents must have an idea about what their kids are doing on the computer because there is no doubt a lot of stuff available online and you must help them select sites that can be surfed and the ones that must be avoided. For proper growth and learning of students, it becomes important for parents to keep a check over the Facebook and Twitter accounts of kids to know what kind of lifestyle they are following.
It is always a great idea to stay in touch with technology for better child care in Singapore and the process of getting familiar with technology demands step by step effort from parents.